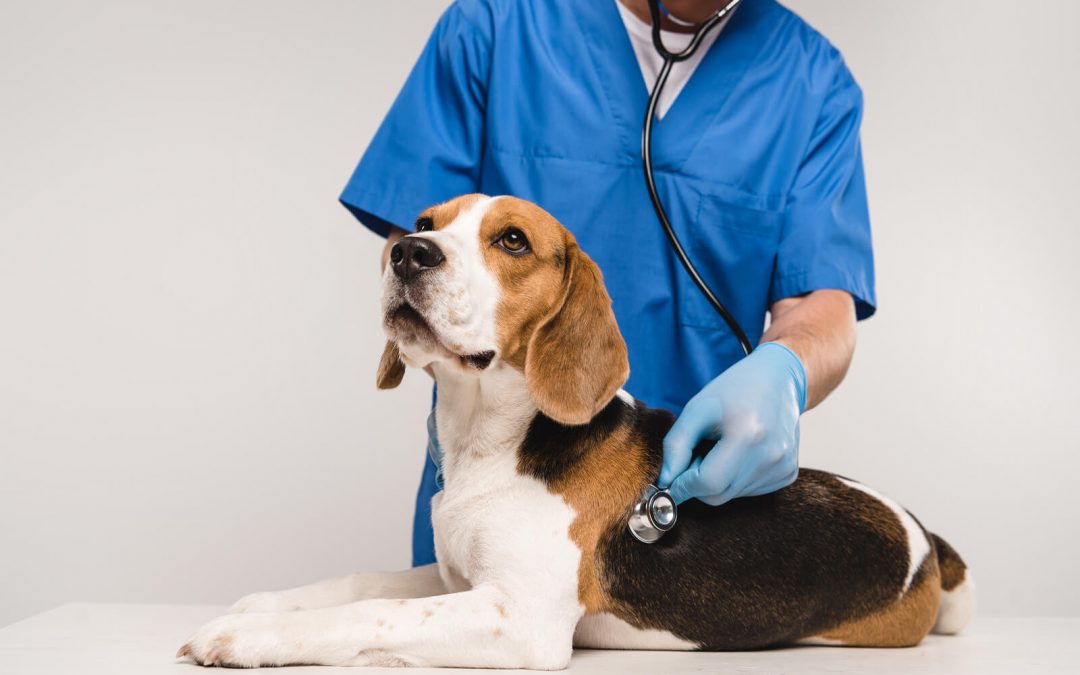 GDV- Gastric Dilatation-Volvulus also known as Bloat.
A disease in dogs in which the stomach fills with gas and/or fluid (known as "gastric dilatation"), and rotates around (known as "volvulus").
Species
• Dogs. Any large, deep-chested breed.
SIGNS/OBSERVED CHANGES IN THE PET
Vomiting, which often progresses to "dry heaves"
Anxious behavior
Abdominal pain
Abdominal distention; however, distended stomach may be contained under ribs, inwhich case abdominal distention may not be seen
Collapse
Drooling or excessive
Depression
Rapid heart
Rapid breathing or difficulty
Weak pulses; pale
CAUSES
Unknown
Gulping food and exercising directly afterward is a known risk a factor.
Treatment
THIS DISEASE REPRESENTS AN EMERGENCY! PLEASE CONTRACT YOUR VET IMMEDIATLEY.
Treatment consists of a surgery to stitch the stomach back into place and unwind the obstructed bowel.
Home care
After a routine day or two in hospital to recover, it is recommended that your pooch have strict rest for a minimum of 2 weeks following the surgery.
A diet modified to Hills i/d wet food only. And strict no exercise 2hrs after eating. Antibiotics and pain relief will also be provided at the veterinarians discretion as well as regular check ups during this time.