Hervey Bay Veterinary Surgery Services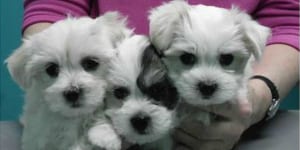 We're thrilled to be able to offer such a long and varied list of services, and we reckon that the excellent standards we maintain across the board will really get your tail wagging. Everyone here knows what pets mean to people, and when you trust us with yours, we'll go the extra mile to repay that trust in full. Whatever your pet needs, we can provide.

Preventative Care
A big chunk of our job is to make sure your pet needs to be here as little as possible! Preventing a problem is better than solving it, after all. It's important to keep up to date with vaccinations, and to take precautions against potentially harmful parasites like tape worms, fleas and heartworm. We also offer microchipping (a process now so simple we can do it during a routine check-up), which is quickly becoming mandatory for dogs across the country.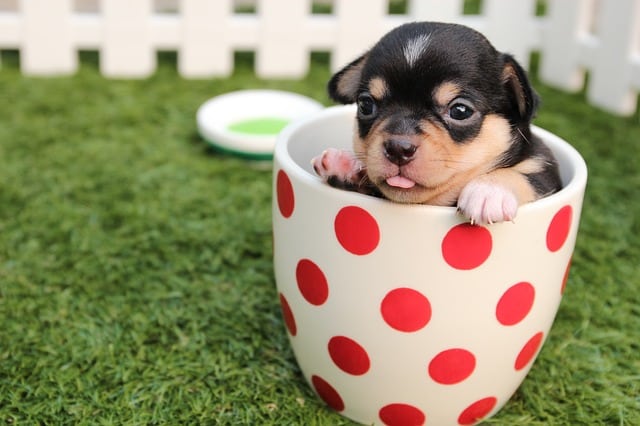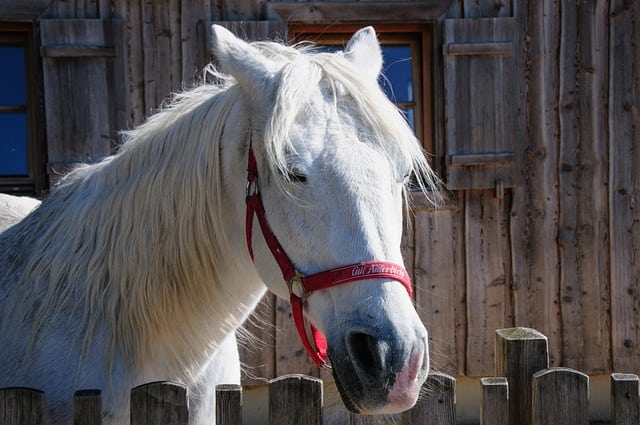 Horse Health Package
Introducing our new service to our equine clients - the Hervey Bay Horse Health package. This package includes all of the essentials for your horse's routine health care needs and we recommend it is used on a annual basis. It includes the following:
•Annual health check by the vet
•Dental exam and float incl sedation
•A Hendra and 2 in 1 vaccine
•A faecal egg count (FEC) or a dewormer paste (depending on what is recommended by the vet for your horse's specific needs)

Surgery
Our vets are able to perform a comprehensive range of surgical procedures on a wide variety of animals, including routine desexing, orthopaedics and dental work (which can become increasingly vital as a pet gets older). Our operating theatres are kitted out with the latest equipment (and the best surgeons, of course), and impeccably maintained to ensure a sterilised environment at all times.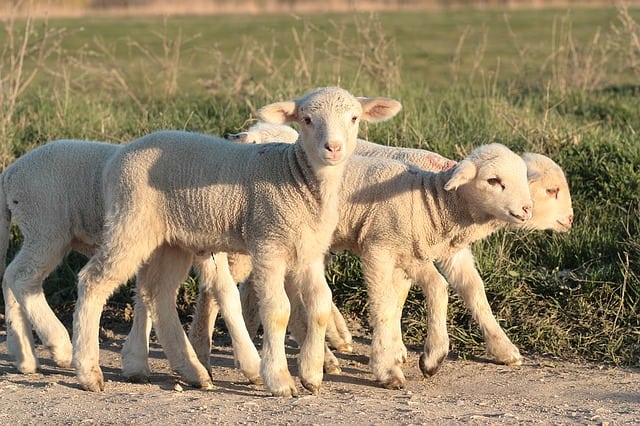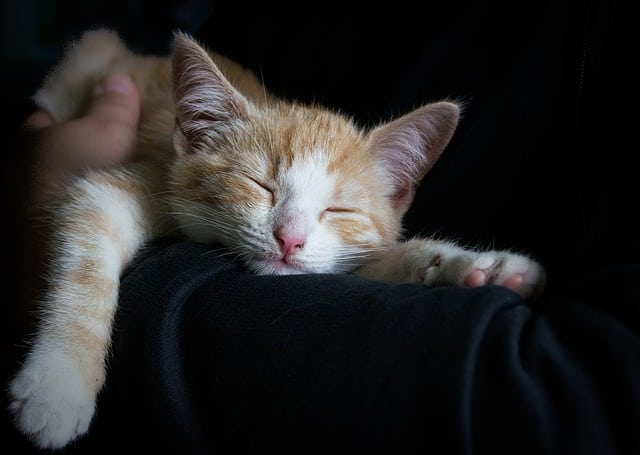 Diagnostic Methods
Whether we're looking for a specific ailment or running a general scan, we've got the tools to diagnose any animal quickly and accurately. We're able to use imaging services like ultrasonography and digital radiography, as well as a fully-equipped biochemical laboratory as well. Whatever the problem, we'll sniff it out.

Emergency Service
We are fully equipped to provide emergency treatment to your pet if they are in need of urgent medical care. If your pet needs emergency care within normal clinic open hours, where possible, please call the clinic first, to let us know you are coming. This gives us a chance to alert the team and prepare for your arrival.
We understand that not all pet emergencies happen within normal business hours and that's why, between our clinic and the other wonderful clinics in Hervey Bay, we offer an after-hours service. If your pet needs to be seen after-hours, please call our normal clinic number. The phone message will then give you instructions, and let you know which clinic is on call for that evening or weekend.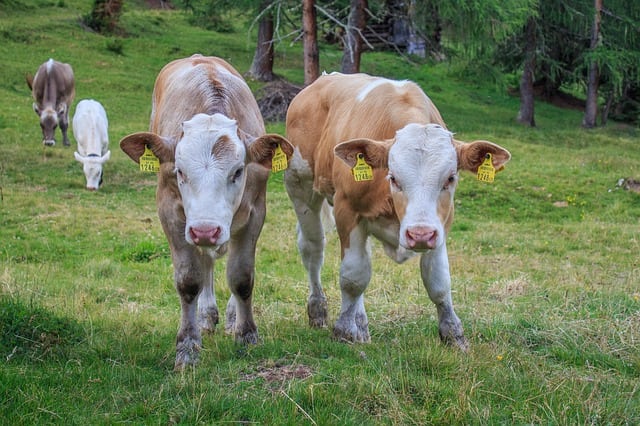 Hydrotherapy and underwater treadmill sessions can be helpful for rehabilitation for dogs with cruciate rupture and other joint conditions. Houndro Therapy offer hydrotherapy sessions, click the link for more information. www.houndrotherapy.com