Hervey Bay Veterinary Surgery Staff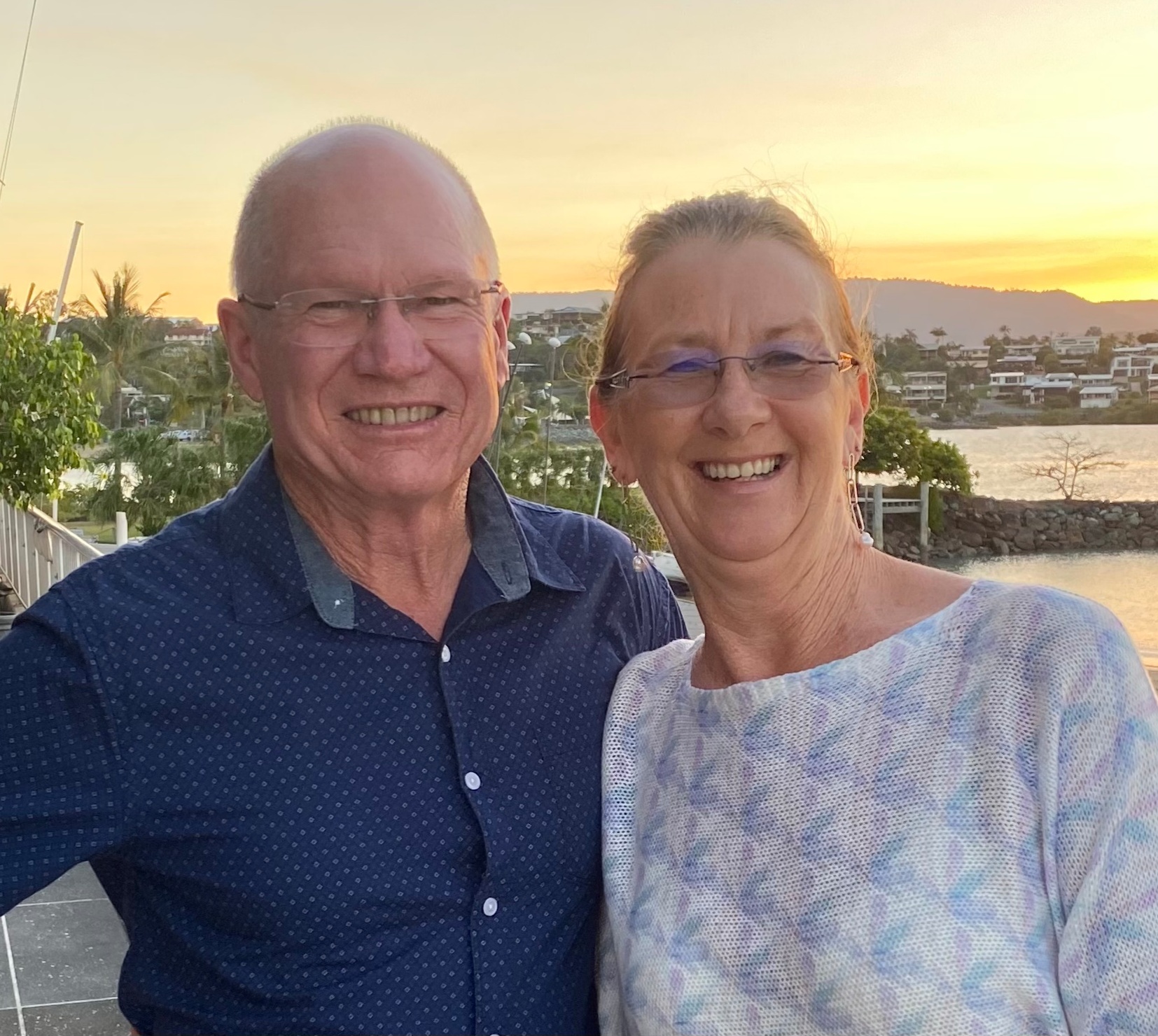 Dr. Ron McKay (BVSc) / Jenny McKay
Veterinarian & Clinical Director / Business Manager
Ron graduated University of Queensland in 1976 with a Bachelor of Veterinary Science. He has been running Hervey Bay Veterinary Surgery for over 25 years. Jenny has been with us since 2009. You can usually find Jenny chatting to clients in the waiting room or helping Ron with large animal work. They have an Italian Greyhound called Elvis and in their spare time, Ron and Jenny enjoy bike riding, hiking, skiing and travelling.
Ron and Jenny McKay have now officially retired. They are still coming in to the clinic occasionally to say hello and check on everyone but will not be available for consults.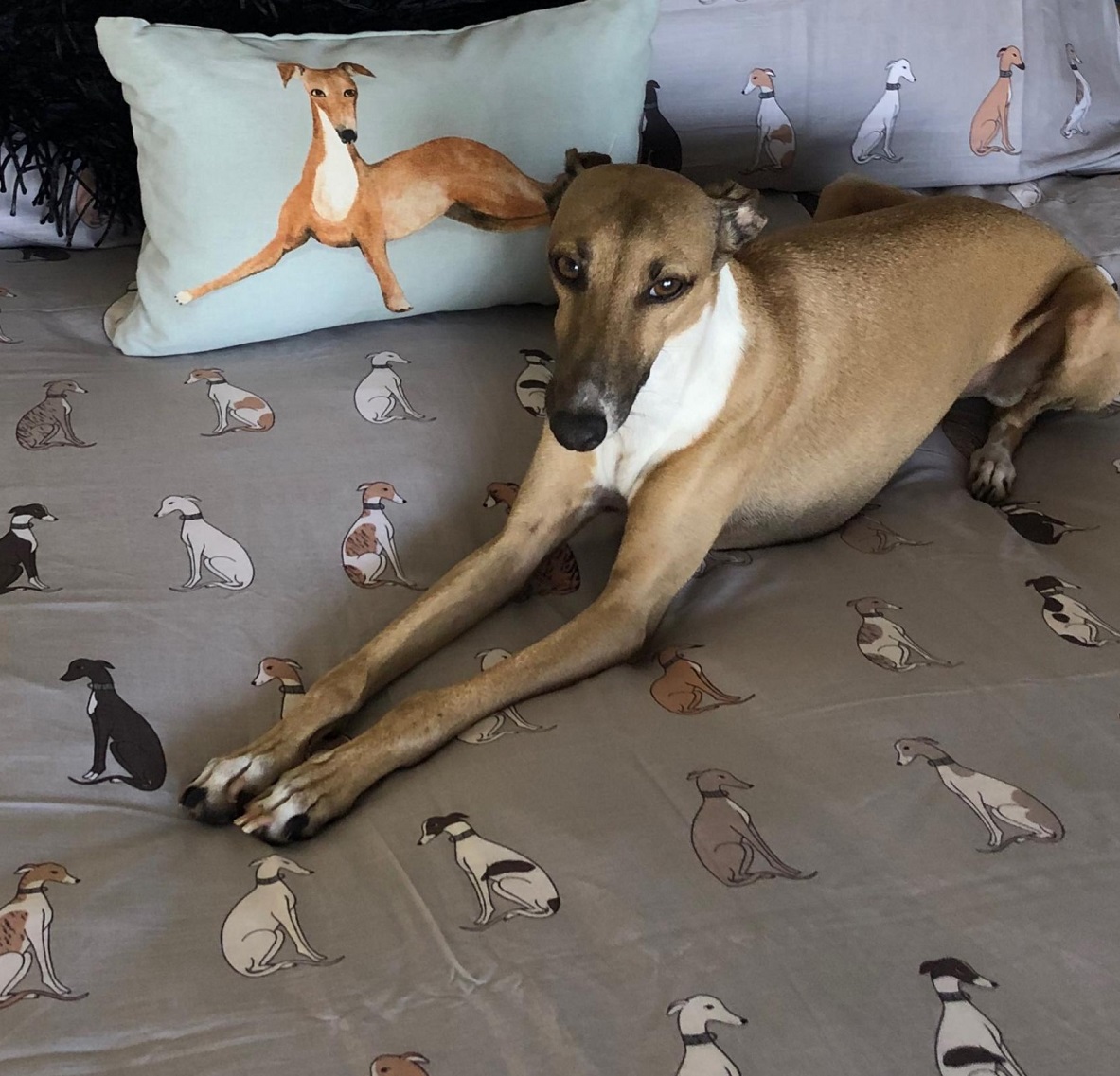 Elvis McKay
Clinic Mascot / Meeter and Greeter
Elvis is a 7.5 year old Italian Greyhound who is in charge of meeting and greeting clients and patients. He has been working hard at the clinic since 3 months old and is a great comfort to everyone he meets. His hobbies include sunbaking and stealing chicken from our hospital patients.
Elvis has retired with Ron and Jenny but still makes a cameo appearance when Ron and Jenny are around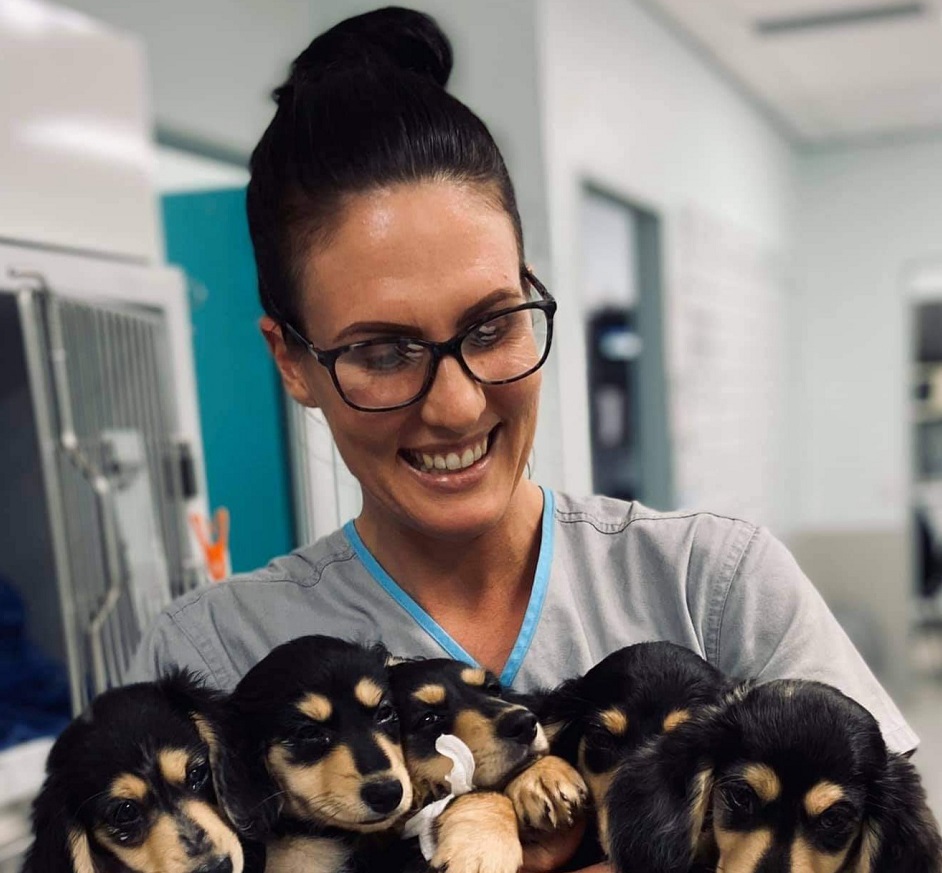 Alicia Muller (BAppSc (Vet Tech))
Practice Manager/Veterinary Technician
Allie graduated University of Queensland in 2013 with a Bachelor of Applied Science (Veterinary Technology). She has been with us since 2013. Allie has two Jack Russell's called Nellie and Basil, a cat called Elf and four horses. In her spare time, Allie enjoys riding and competing her horses, and spending time with family and friends (2 & 4 legged!)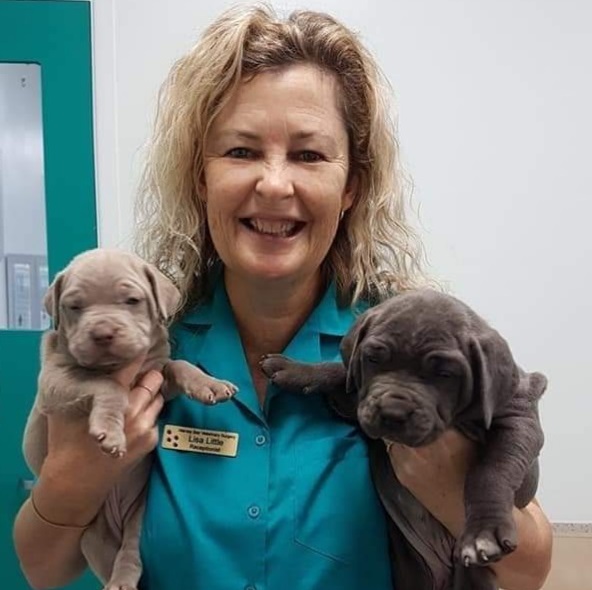 Lisa Little
Receptionist
Lisa started in 2011, but has left temporarily multiple times for new adventures. She always finds her way back to us though! Lisa lives with two staffies called Dozer and Digger, and a husband she quite likes most of the time. On the weekend you can find her reading magazines with a glass of wine or camping at the beach somewhere.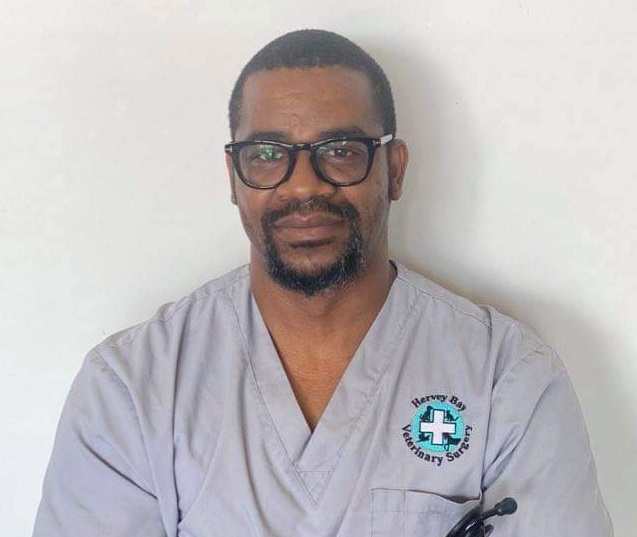 Dr. Lentswe Rampa (BVSc)
Veterinarian
Lentswe graduated University of Pretoria in South Africa in 2007 with a Bachelor of Veterinary Science. He also has a Bachelor of Agriculture in Animal Health from North West University (South Africa). He has been with us since early 2020. Lentswe has a special interest in primary animal healthcare and surgery. He enjoys travelling and spending time with his family in his spare time.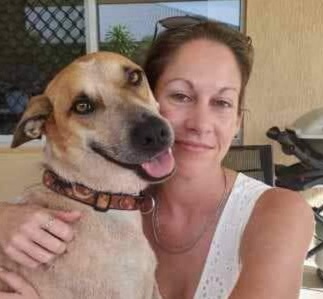 Dr. Megan Devlin (BVSc)
Veterinarian
Megan graduated University of Queensland in 2004 with a Bachelor of Veterinary Science. She joined our team in 2020. Megan has a special interest in physio and rehabilitation, and soft tissue surgery.  She has a cattle dog called Sue, a Boston terrier called Jolene and a Cornish Rex cat called Smeagle, as well as sheep and chickens. In her spare time, Megan enjoys reading fantasy novels, fishing and hitting the beach.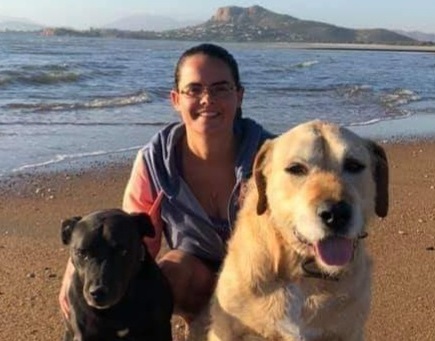 Leah Eichner
Veterinary Nurse
Leah studied animal studies at the Australian Industries Resource Centre and has over 15 years experience. She worked for four years in emergency and critical care, and for seven years in dermatology before joining our team in 2021. Leah also worked with Australian Fur Seal colonies with the Melbourne Zoo, studying a medical condition that was only impacting particular seal colonies. She enjoys writing fiction and cooking.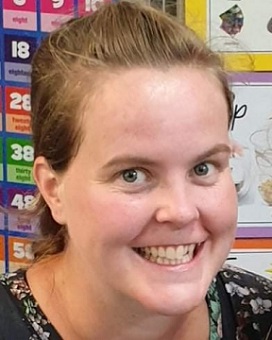 Bianca Grantham
Receptionist/Veterinary Nurse
Bianca graduated Open Colleges in 2017 with Certificate IV in Veterinary Nursing. She joined us in 2019. Most of the time she is out on reception enjoying chatting to clients and their animals. She has some pet fish and in her spare time, Bianca enjoys camping and spending time with her family and friends.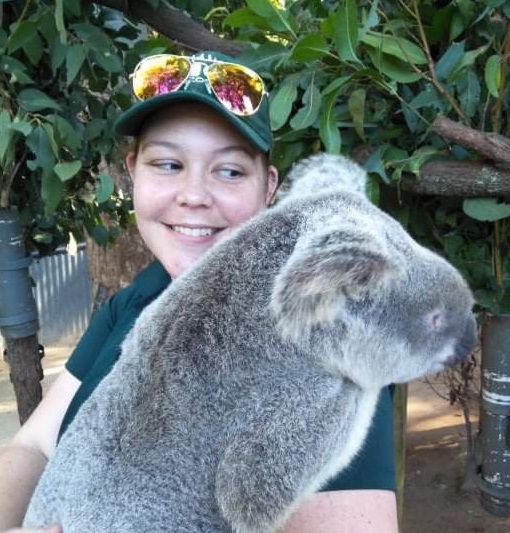 Anita Mills (BAppSc (Vet Tech))
Veterinary Technician
Anita graduated University of Queensland in 2013 with a Bachelor of Applied Science (Veterinary Technology). She has been with us since 2014. Anita has a maltese x shih tzu called Indiana. She enjoys camping around the Fraser Coast and trying her hand at making resin jewellery in her spare time.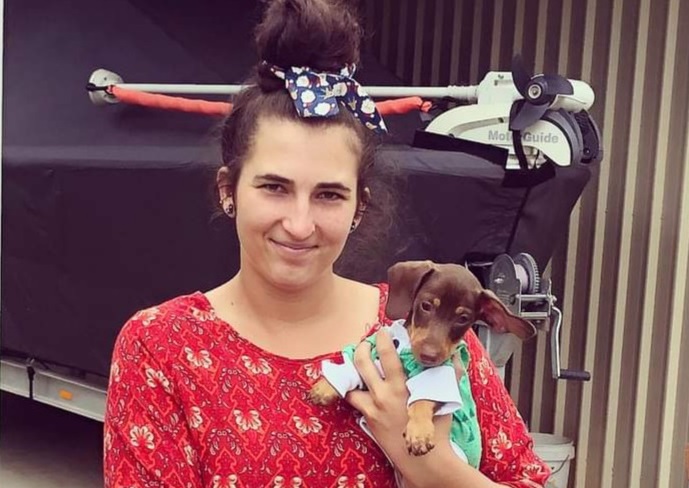 Demi Radosevic
Trainee Veterinary Nurse
Demi started with us in 2021 and is studying Certificate II in Animal Studies. She has previously completed a Certificate III in Agriculture and a Diploma in Agribusiness Management. Demi has a menagerie of animals, including two miniature dachshunds, a cat, two quarter-horse mares, a papillon and two working border collies. In her spare time, Demi enjoys horseriding, mustering and farmwork.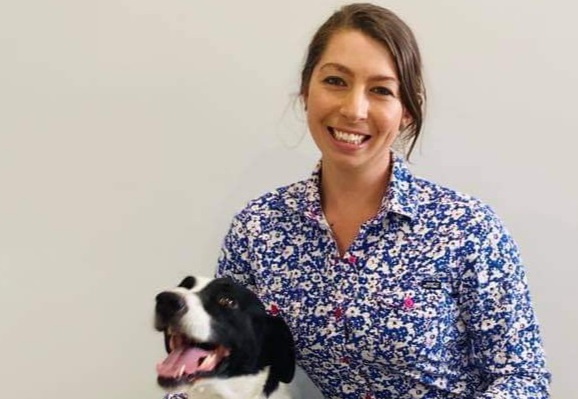 Kristen Fisher
Small and Large Animal Veterinary Nurse
Kris has six years nursing experience in mixed practice nursing, with a special interest in equine, bovine reproduction and small animal emergency nursing. She joined our team in 2021 and is currently studying for her formal qualification. Kris has two dogs called Daisy and Tom, three horses, sheep and cows. In her spare time, Kris enjoys campdrafts, working her dogs and fishing.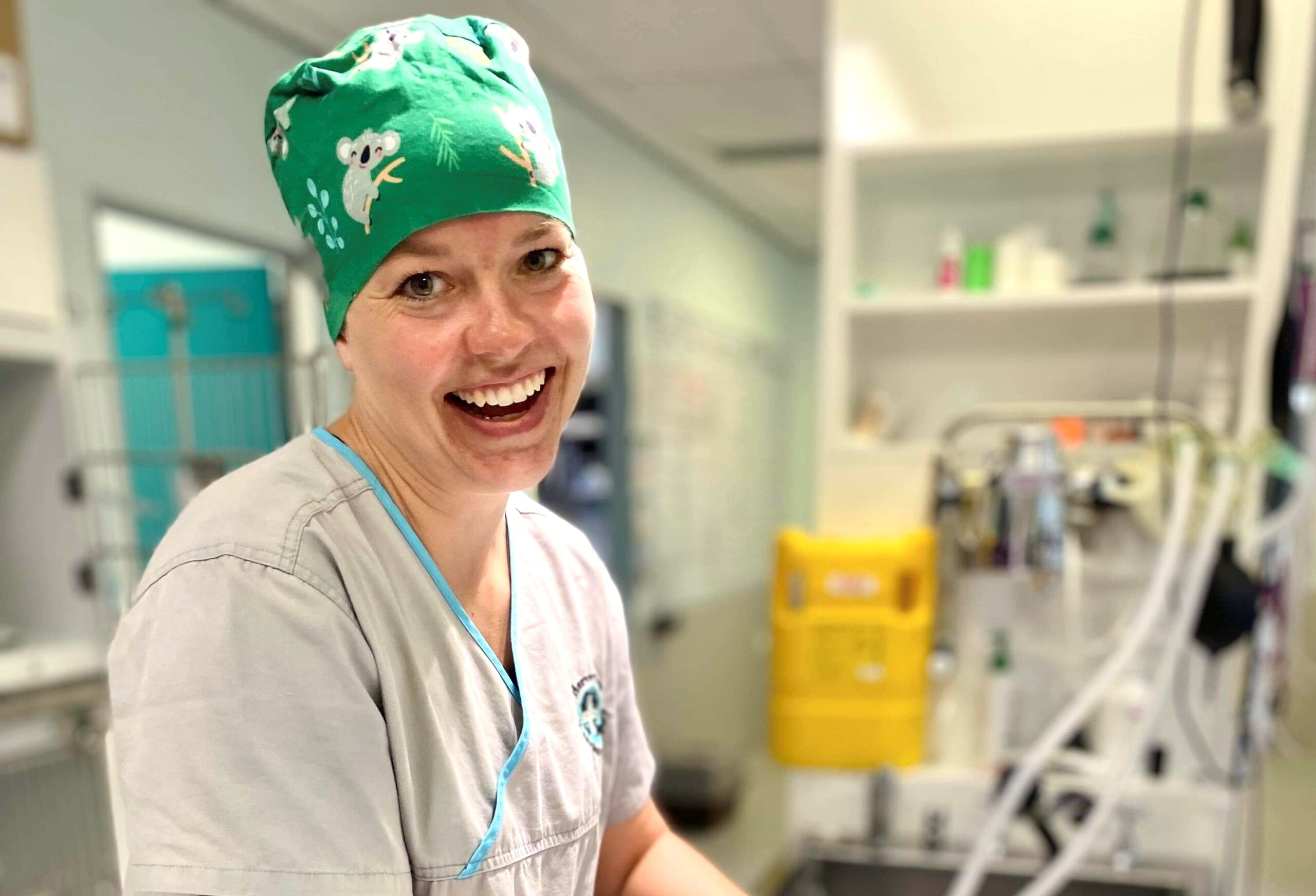 Dr. Louise Barbesgaard
Veterinarian
Doctor Lou is originally from Denmark, and graduated from vet school in Copenhagen in 2009. Since then she has worked as a horse vet all over the world including Europe, UK, the US and most recently almost a decade in the Middle East working with top level racehorses and sport horses. She has recently completed a post-grad certificate in advanced veterinary practice (CertAVP - Equine Practice) through the University of Liverpool in the UK. Lou has decided to settle in Hervey Bay with her Australian husband and you will be seeing her out on the road doing farm calls as well as in the clinic looking after your dogs and cats.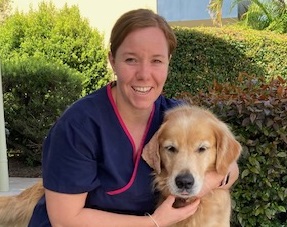 Megan Turner
Qualified Veterinary Nurse
Meg grew up on the Sunshine Coast. She has been a qualified vet nurse for over 14 years. Her inspiration came from her own beautiful fur-babies and her love for small and large animals. She is passionate about all things veterinary and nothing makes her happier than seeing a patient that has come to us in a critical condition go home happy and well with their loved ones. Meg joined our team in 2020. She has a golden retriever, called Oliver, as well as two cats, Seb and Felix. In her spare time, Meg enjoys riding horses and spending time with her family.